Scenic Byway N.W Arkansas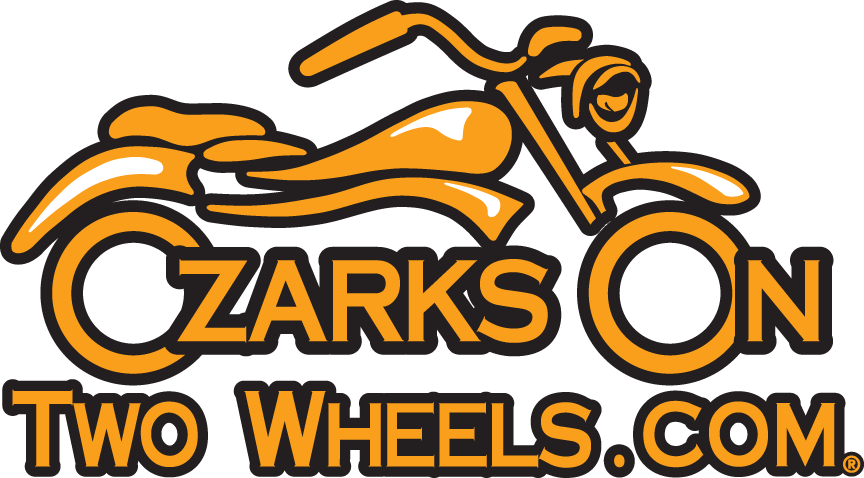 From Havana (35.110110, -93.530237), the Arkansas State Highway 309 / Mount Magazine Scenic Byway quickly begins its ascent through the forests on the slopes of Mount Magazine, the highest peak in Arkansas at 2,753 feet.
At the top you'll find Mount Magazine State Park overlooking the river valley. Park roads lead to expansive views of Blue Mountain Lake and the Ouachita Mountains to the south and of the Arkansas River Valley and the Ozark Mountains to the north.
From Mount Magazine, the byway descends more than 2,300 feet to the town of Paris, passing the picturesque Cove Lake on the way and reaching the end of the route at Highway 23 in Webb City (35.468030, -93.831622),
Arkansas State Highway 309 is designated as a state scenic byway beginning at Ark. 10 in Havana, north to Ark. 23 at Webb City.
Use the slider icon next to the ride name to check out the points along the route. Use the four-corner icon on the right to see the full map.