N.W Arkansas - S.W. Missouri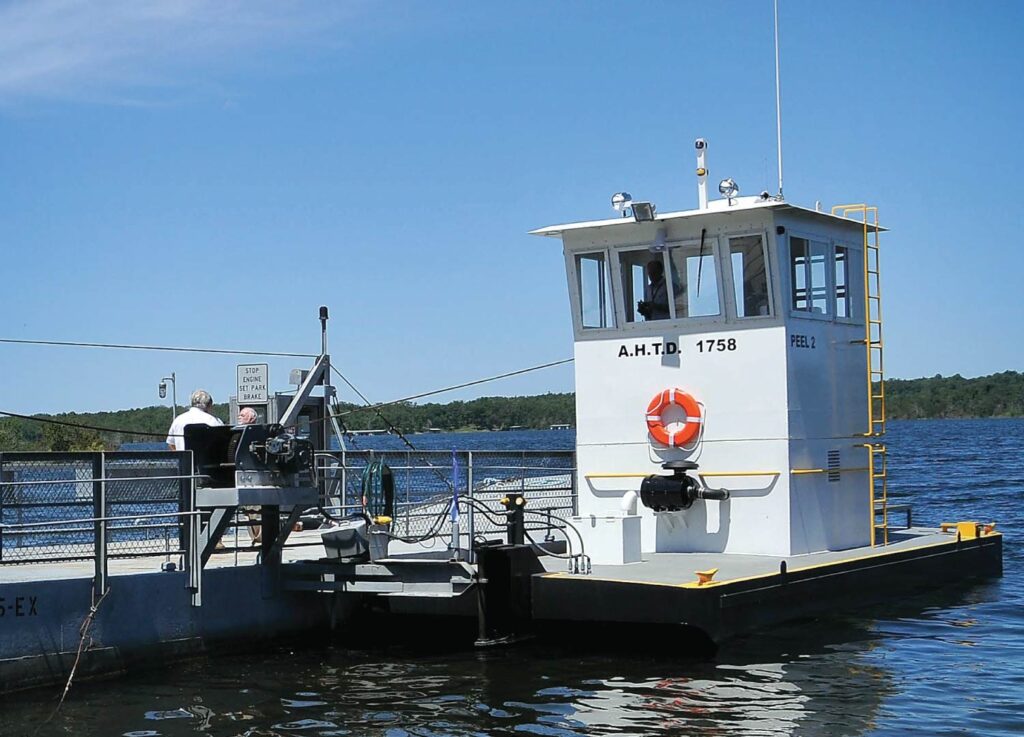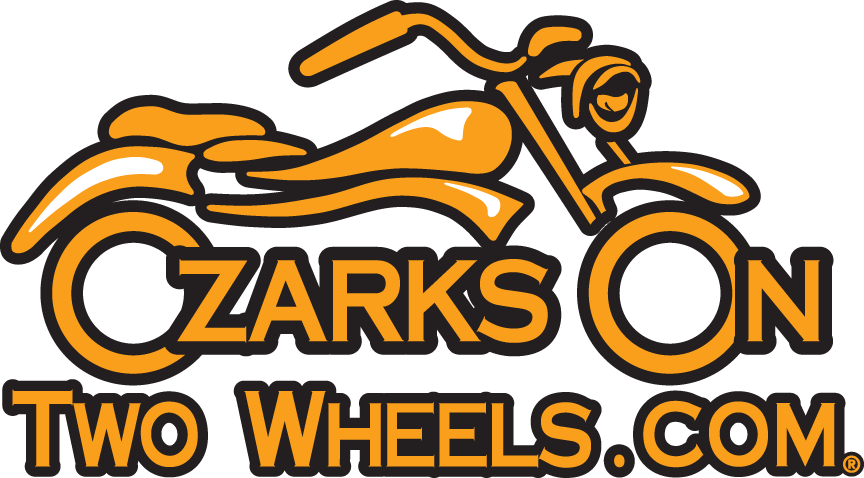 The Peel Ferry was developed when the White River was dammed to make Bull Shoals Lake. The lake now covers AR Highway 125 leading into Missouri. To compensate for the road loss, the Arkansas Highway and Transportation Department created the ferry to transport vehicles across the lake into Missouri. There is no charge for the ferry ride. Just pull up to the landing, wait for the ferry to arrive (about every 20 minutes) and enjoy a ride across the lake. The route takes you on a wonderful ride through the Missouri countryside before arriving in Forsyth, MO and Branson, MO.
Route Distance: 113 miles with 378 curves.
Gas Locations: Harrison, Bergman, Forsyth, MO and Branson, MO
Time Frame: 2 hours, 58 minutes
Use the slider icon next to the ride name to check out the points along the route. Use the four-corner icon on the right to see the full map.