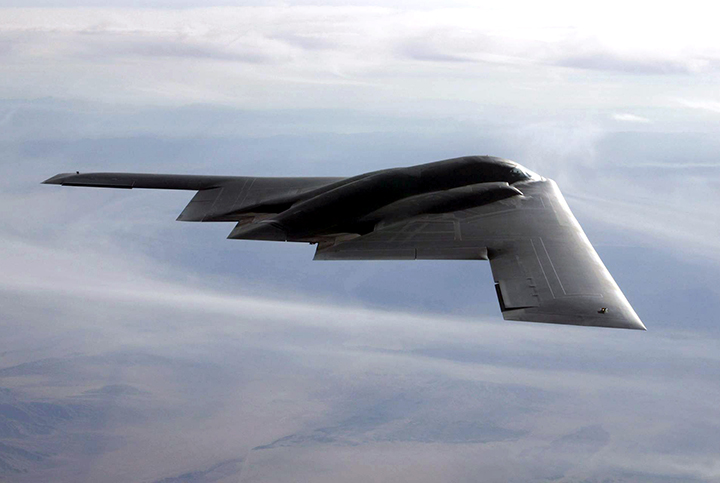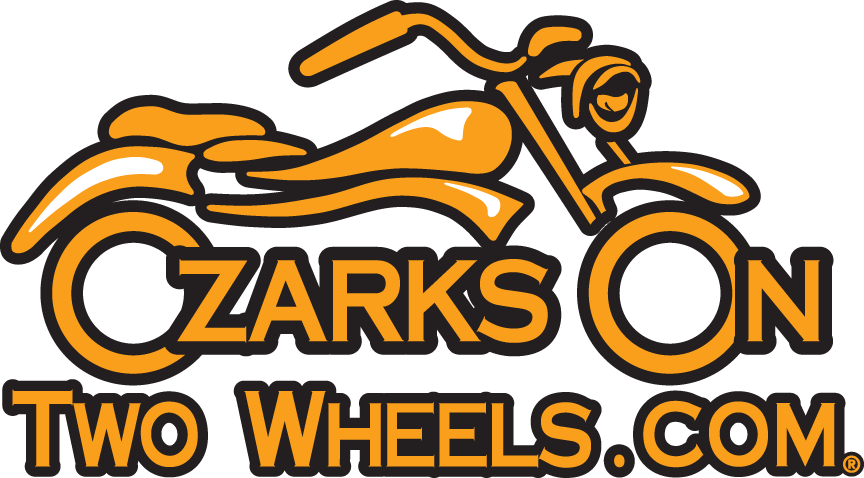 Ride north, from the home of the Hubble Space Telescope, to the central plateau of Missouri on a run that will take you through Halfway, MO – Wheatland, MO – Warsaw, MO – Historic Windsor, MO and over both Truman and Pomme De Terre lakes. The destination ends at the EOR or "End of the Runway" of Whiteman AFB's runway 19. From there, maybe you'll get lucky and see the Spirit of Missouri, the name given to the first operational B-2 Stealth Bomber. Many shops and small town restaurants along the way.
We do not suggest that you attempt to get any closer Whiteman AFB other than the state highways. It is a very secure facility that houses an asset of high national security. While riding around the entire base is perfectly legal, walking up to the perimeter fences will most likely end up with an encounter with security personnel.
Route Distance: 141 miles with plenty of sweeping curves and small towns to explore.
Gasoline Locations: Marshfield, Halfway, Wheatland, Warsaw, Windsor and Knob Noster, MO.
Use the slider icon next to the ride name to check out the points along the route. Use the four-corner icon on the right to see the full map.