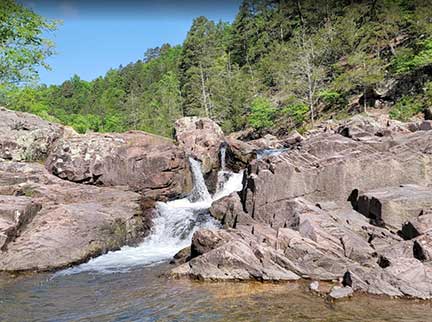 This is a 295 mile ride visiting Southeast Missouri's
waterfalls. Rocky Falls Shut-Ins, Johnson's Shut-Ins State Park, Mina Sauk Falls the highest falls in Missouri, located in Taum Sauk Mt. State Park and Lon Sanders Canyon.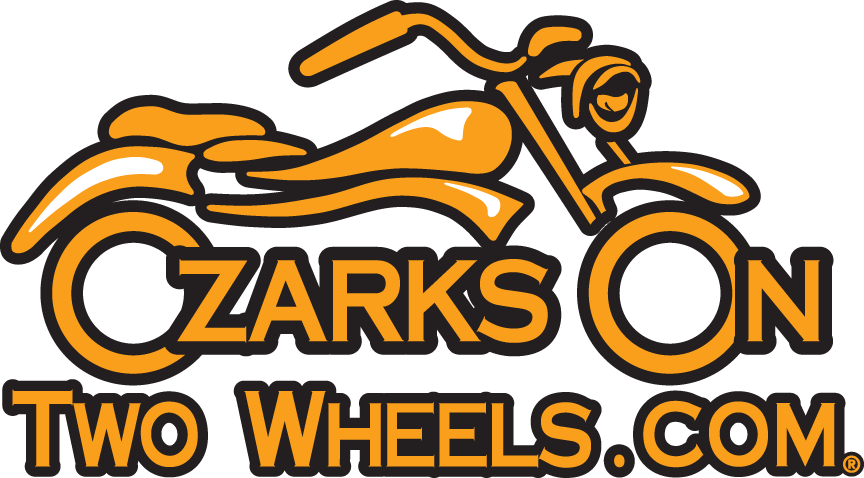 Use the slider icon next to the ride name to check out the points along the route. Use the four-corner icon on the right to see the full map.